CHIBOUGAMAU DRILLING LTD
Chibougamau Drilling LTD is a company in the Nord-du-Québec region that specializes in diamond drilling. For more than 50 years, we have been able to satisfy our customers from across Canada, while innovating in the field of drilling.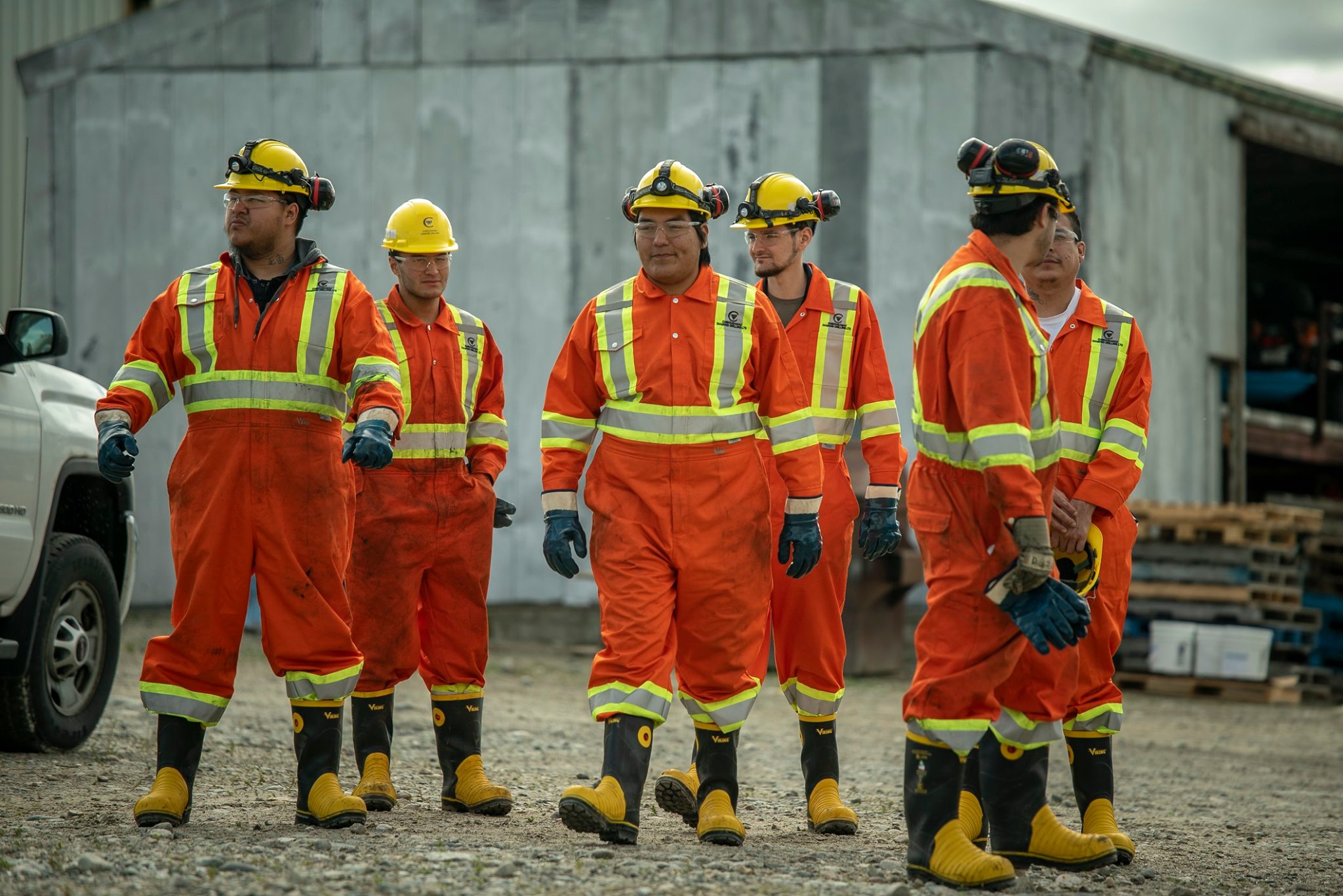 We need you!
A leader in the mining industry and a specialist in diamond drilling in Canada, Chibougamau Drilling LTD is constantly looking for new qualified workers. Among our team, we have staff from multiple areas ranging from administration to field workers.
See work offer
Foremen, Drillers, Helper Drillers, Trainers, Truckers, Mechanics, Mobile Site Mechanics, Welders, Laborers, etc.

See offers

Brokers, Buyers, Administrative Staff, Human Resources Manager, Health and Safety Coordinator, etc.

See offers

Cooks, airplane pilots, etc.

See offers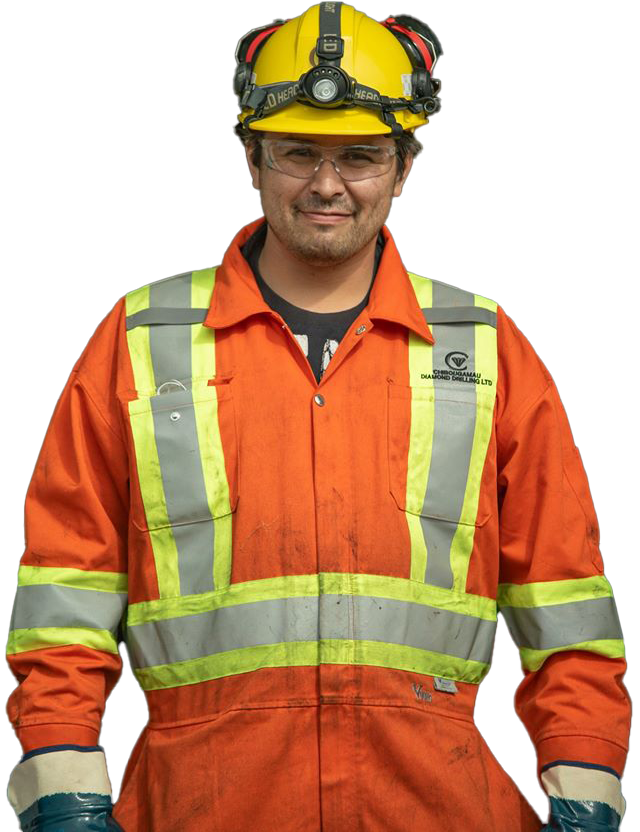 Mining exploration
services
Exploration with Crawler Drill
Need to drill in difficult terrain? Our exploration service with tracked drill is perfect for sites with irregular or uneven terrain.
Forage d'Exploration au Diamant de Surface
Opt for our surface diamond exploration drilling service to guarantee precise and reliable results for your mining project.
Helicopter Drilling
When accessibility is a challenge, our helicopter drilling service comes into play.
Ice Drilling
When winter conditions make other methods impractical, our ice drilling service takes over.